In this fast-moving economy, supply chains need to be quick on their feet, resilience, and flexibility. That's why traditional logistics providers that only focus on the movement of goods are slowly being replaced by more high-tech, one-stop solutions. 
Thanks to technology, distributors can better handle financial and operational challenges faced by businesses, making it easier to understand complex issues and respond quickly. 
That's what led Ninja Van to create Ninja Mart – a specialised unit for distributing FMCG that comes with a full range of tech-enabled business services to help brands expand.
Top Logistics Challenges Faced by Brands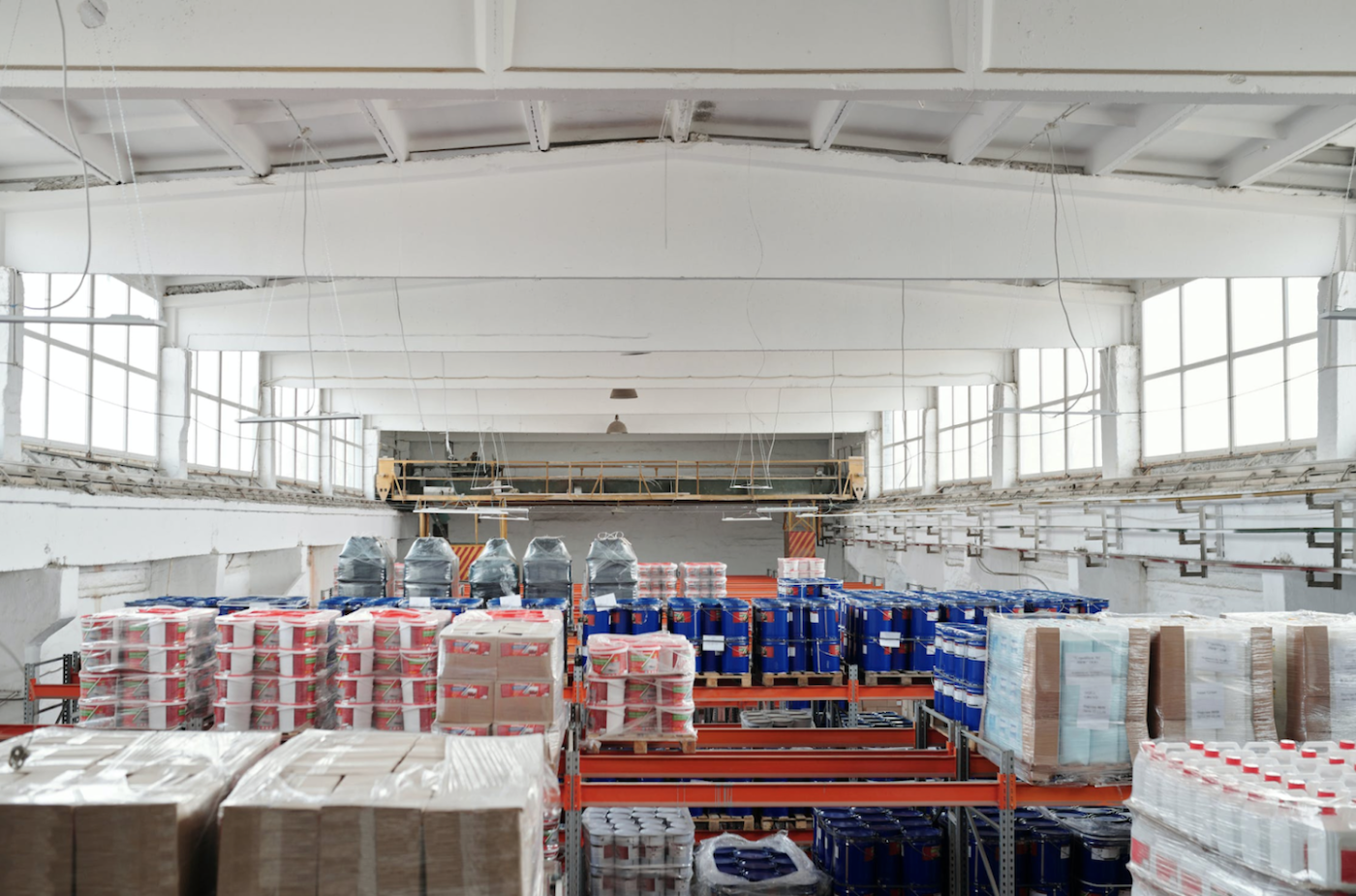 Lack of Data Visibility 
Forecasting and accurate inventory allocation can be difficult for well-established and startups. 
While some traditional distributors choose not to offer any inventory insights, others are unable to due to a lack of modern management systems. Additionally, different warehouses managed by a distributor may operate in silos, resulting in a lack of a unified data view.
To better support brands, distributors should rely on digitalisation of end-to-end supply chain data to capture the most relevant insights.. One way to achieve this is by centralising all data into a single platform for easy access by team members and brands. 
A unified data view also makes it easier to add on services like artificial intelligence and machine learning for more in-depth reporting. 
Lack of Collaboration Across Different Stakeholders
When we talk about logistics, the main stakeholders are brands, distributors, and end-retailers. As the middleman, it's important to keep communication efficient and effective between the brands you represent and the customers they serve. 
Unfortunately, traditional distributors often lack the tools and technologies necessary to create a fully integrated supply chain. This can be a major roadblock for brands trying to reach customers in different locations and provide a consistent product experience.
This fragmented supply chain can make it difficult for everyone involved to achieve their goals. By leveraging the right tools and technologies, however, distributors can break down these barriers and create a more cohesive and effective supply chain for all stakeholders.
Ninja Mart: Delivering an Integrated Supply Chain Ecosystem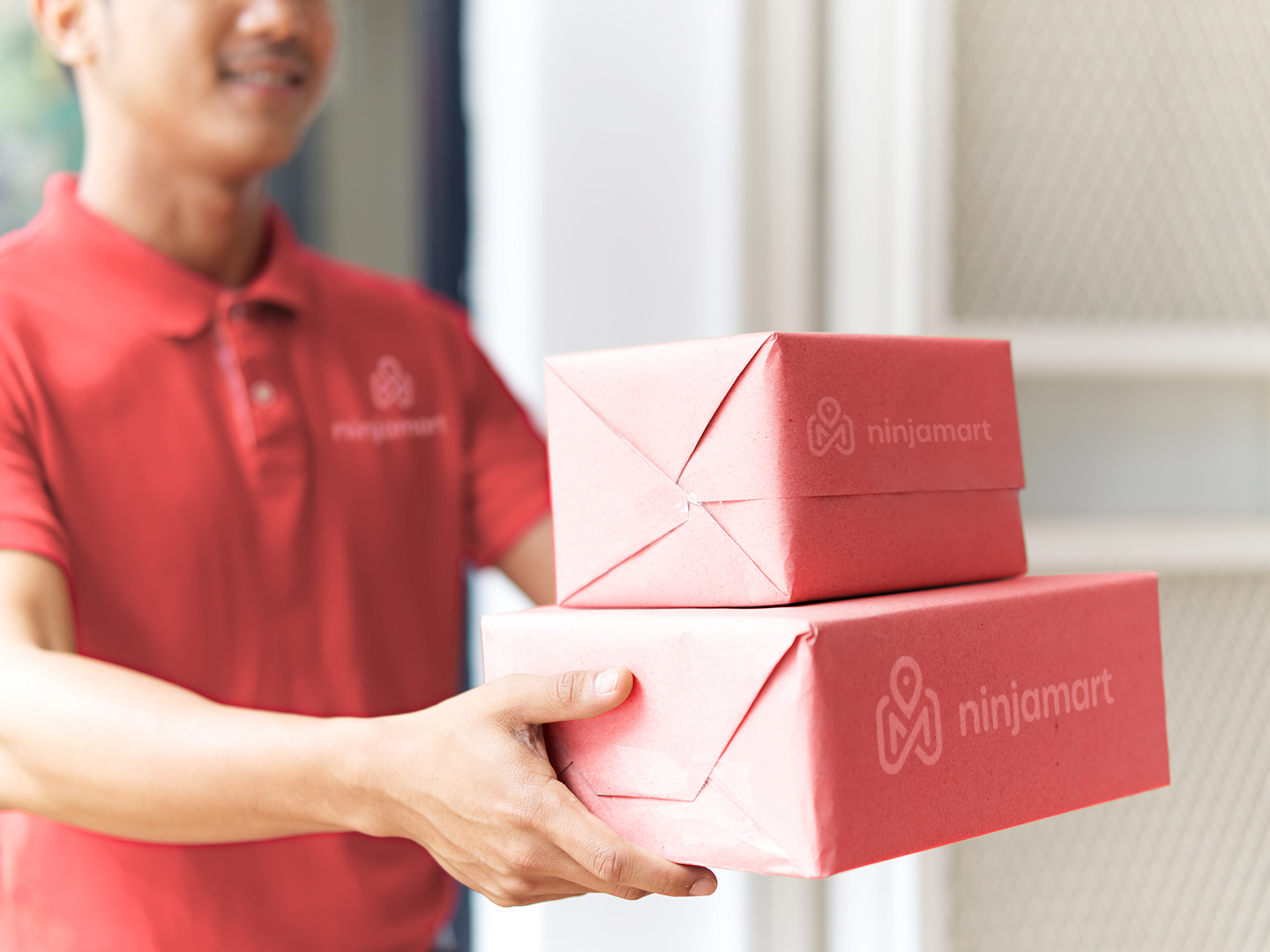 As supply chain experts, we understand the challenges faced by brands and traditional distributors. That's why we have designed an ecosystem that offers a one-stop solution for brands looking to expand across Southeast Asian markets.
So, how does Ninja Mart help your brand succeed in these markets?
Planning 
With our experience as in logistics, we've gathered data that helps us improve predictive analytics capabilities. 
This means we can offer tailored recommendations to brands based on their specific objectives, whether it's exploring new markets or ensuring product suitability based on customer preferences in different provinces.
Inventory Forecast
Artificial Intelligence is used to analyse monthly sales inventory of every store we service. 
This data is then used by our Key Account Managers to conduct focused go-to-market planning and reporting. This enables us to assist FMCG businesses with shipment scheduling and improve their supply chain efficiency. 
Storage
Ninja Mart's automated warehouse solutions, built using cutting edge-technology from Ninja Van, can boost productivity by up to 50% across Southeast Asia.. 
Our custom-built parcel sorting hubs, with single-scan sorting belts, ensure safe and efficient handling of parcels..  With 38 warehouses strategically located throughout Malaysia and Vietnam, we're able to facilitate quick fulfilment for our customers.
Sales Outreach  
We have a dedicated sales force of 250 personnel who conduct weekly visits across more than 60,000 stores in Malaysia and Vietnam.
Physical outreach efforts have allowed us to build strong relationships with grocery store owners, giving us valuable insights into customers' focus areas, successes, challenges, and future plans. We use this data to generate data-driven performance reports, which we provide to you to help you make informed business decisions.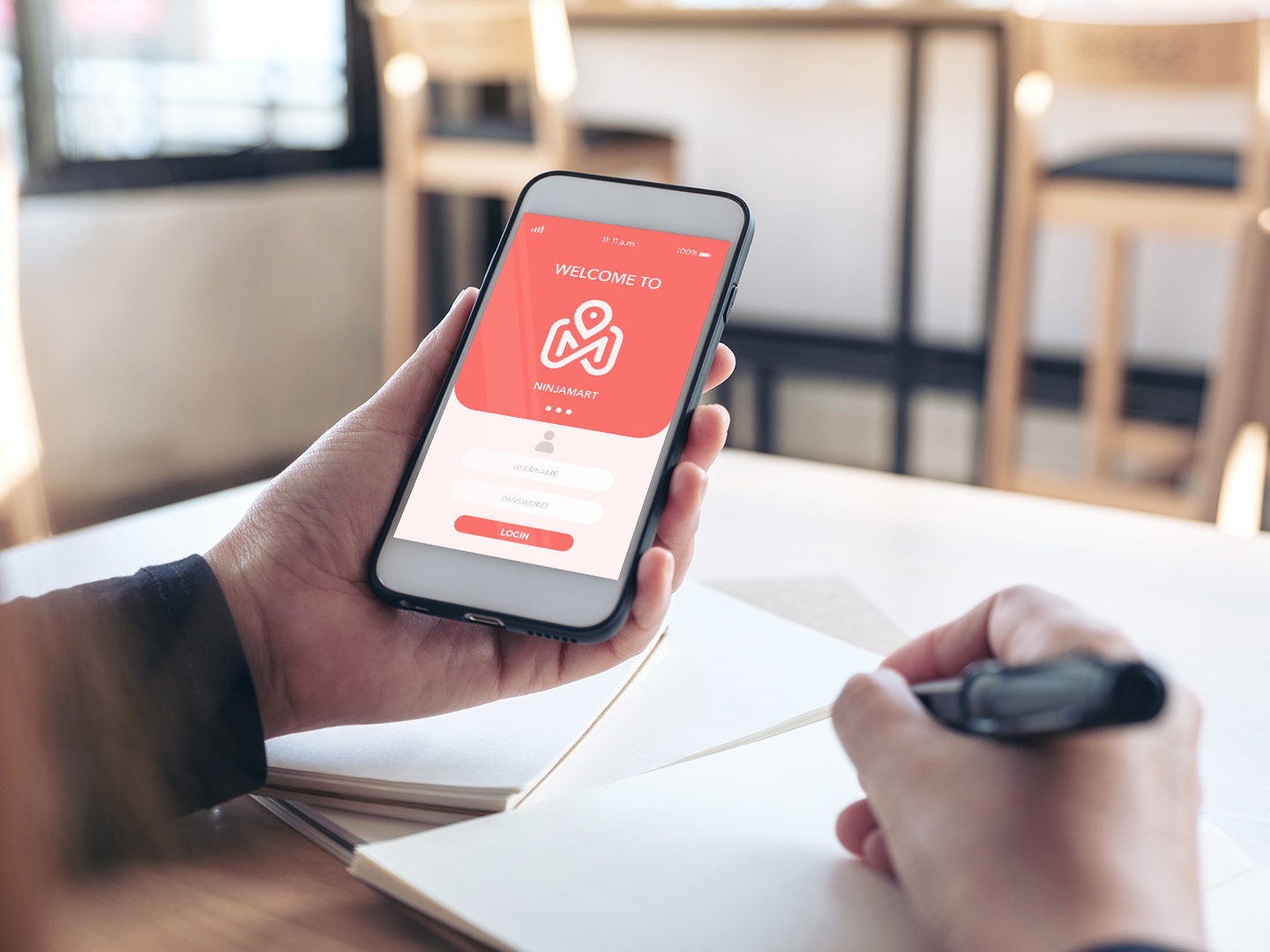 Tech-oriented Store Management
Ninja Mart's store management system is tech-oriented, operating on an "Anytime Ordering" model. Customers can order in real-time using mobile applications like Zalo, a popular Vietnamese messaging app, and receive their orders within 48 hours. Our mobile platform offers a one-stop shop for a wide array of FMCG products from our partners. 
Retail Marketing 
We also organise outreach events with our partner brands during our weekly store visits, providing your marketing team with the opportunity to engage directly with retailers and showcase your products' unique selling points. 
Our salesmen also help with POSM implementation so that inventory data can be collated through a unified system. 
Our simplified distribution structure allows us to operate as a lean team, resulting in minimal investment for our clients as they expand into new regions. If you are looking for a one-stop 3PL provider to help you expand across Southeast Asia, contact us today!