Did you know that a significant portion of Vietnam and Malaysia's populations actually live in rural areas? In fact, over 60% of people in Vietnam and about 29% in Malaysia reside in these regions.
Surprisingly though, these areas have been largely untapped by fast-moving consumer goods (FMCG) brands, which have focused mostly on urban consumers. 
However, recent research shows that FMCG brands could benefit if they start targeting rural consumers in Vietnam and Malaysia. 
A study by Nielsen found that the demand for FMCG products in rural Vietnam has been on the rise, growing at a rate of 5% in 2020. 
Meanwhile, Euromonitor International revealed that the rural FMCG market in Malaysia is expected to have an annual growth rate of 6.8% from 2020 to 2025, compared to 5.5% in urban areas.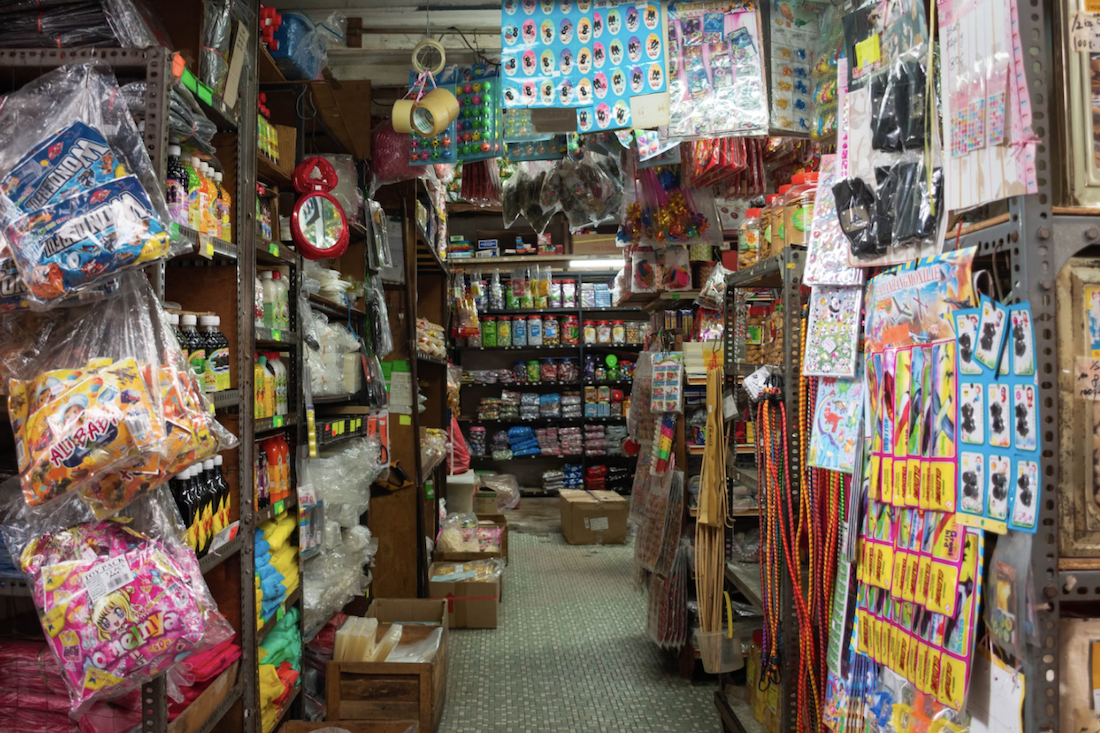 Reaching rural consumers in Vietnam and Malaysia could be a game-changer for FMCG brands. Rural consumers are often more loyal to the brands they know and trust. Plus, they spend a larger chunk of their income on necessities like food, beverages, and personal care products, which makes them a valuable target market. 
To tap into this market, FMCG brands need to get creative with their marketing strategies. They might need to offer smaller pack sizes or at lower price points to appeal to consumers with lower income. Brands can also use digital channels such as social media and mobile apps to reach rural consumers who may have limited access to physical stores.
Partnering with small retailers and community organisations is another great way to reach rural consumers. These local partners can help brands better understand the needs and preferences of rural consumers, which can help FMCG brands tailor their products and marketing strategies accordingly.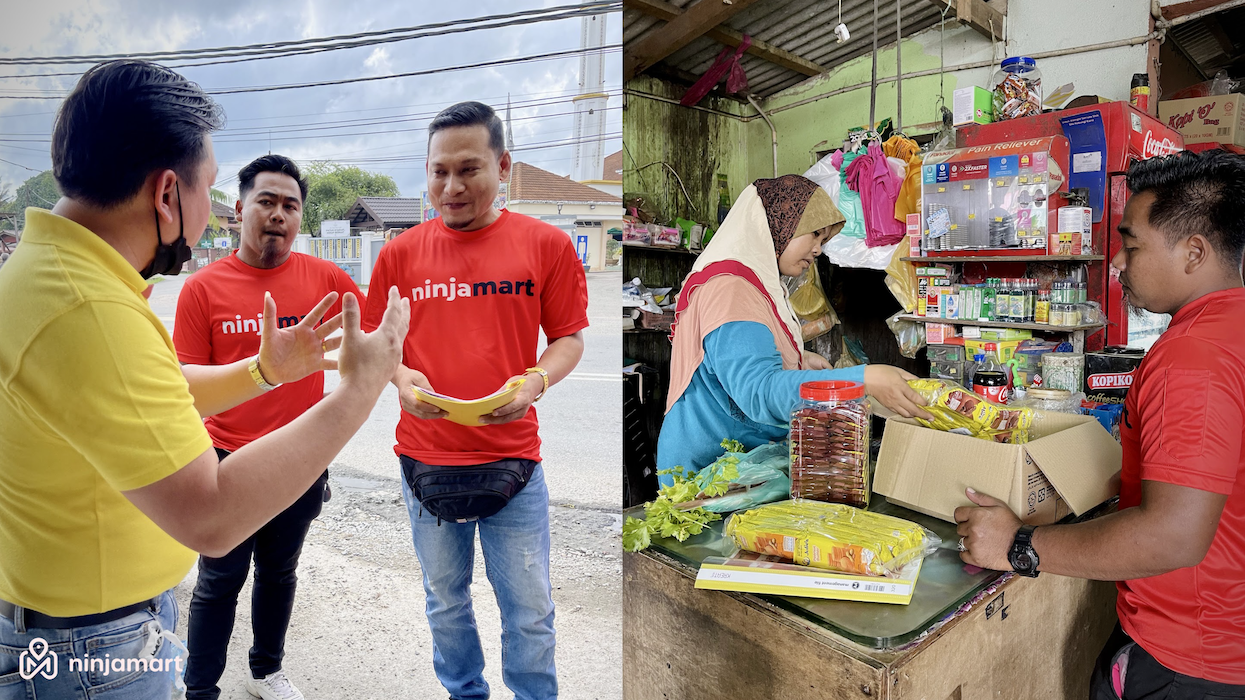 Ninja Mart, the rural market guru, helps its brand partners find opportunities and develop targeted marketing strategies to tap into these untapped areas. 
We work closely with our partners to create trial programmes starting with select areas of the market and expanding to other areas based on the results.
We've got an impressive track record of successful partnerships with big brands like Julie's Biscuits in Malaysia and Ajinomoto in Vietnam, helping them increase their market shares in the rural market.
To sum up, the rural market in Vietnam and Malaysia has a lot of untapped potential for FMCG brands. By using targeted marketing strategies that fit into these unique markets, brands can unlock this potential and grow their business in these countries.