3M, a renowned global leader in innovative technology and product solutions, has partnered with Ninja Mart to bring our customers a wide range of reliable products that cater to their everyday needs. Our goal is to make your life more convenient and hassle-free.
In our commitment to strengthen our bond with valued retailers, we initiated a trial sales outreach program in Taiping, Perak, and Sungai Petani, Kedah, in collaboration with 3M. Through this program, we're bringing our customers exceptional products and services right to their doorstep.

Our in-house sales team has undergone comprehensive product training sessions led by the experts at 3M. They now possess extensive knowledge of 3M's products, enabling us to provide valuable recommendations and assistance customised to our customers' specific needs.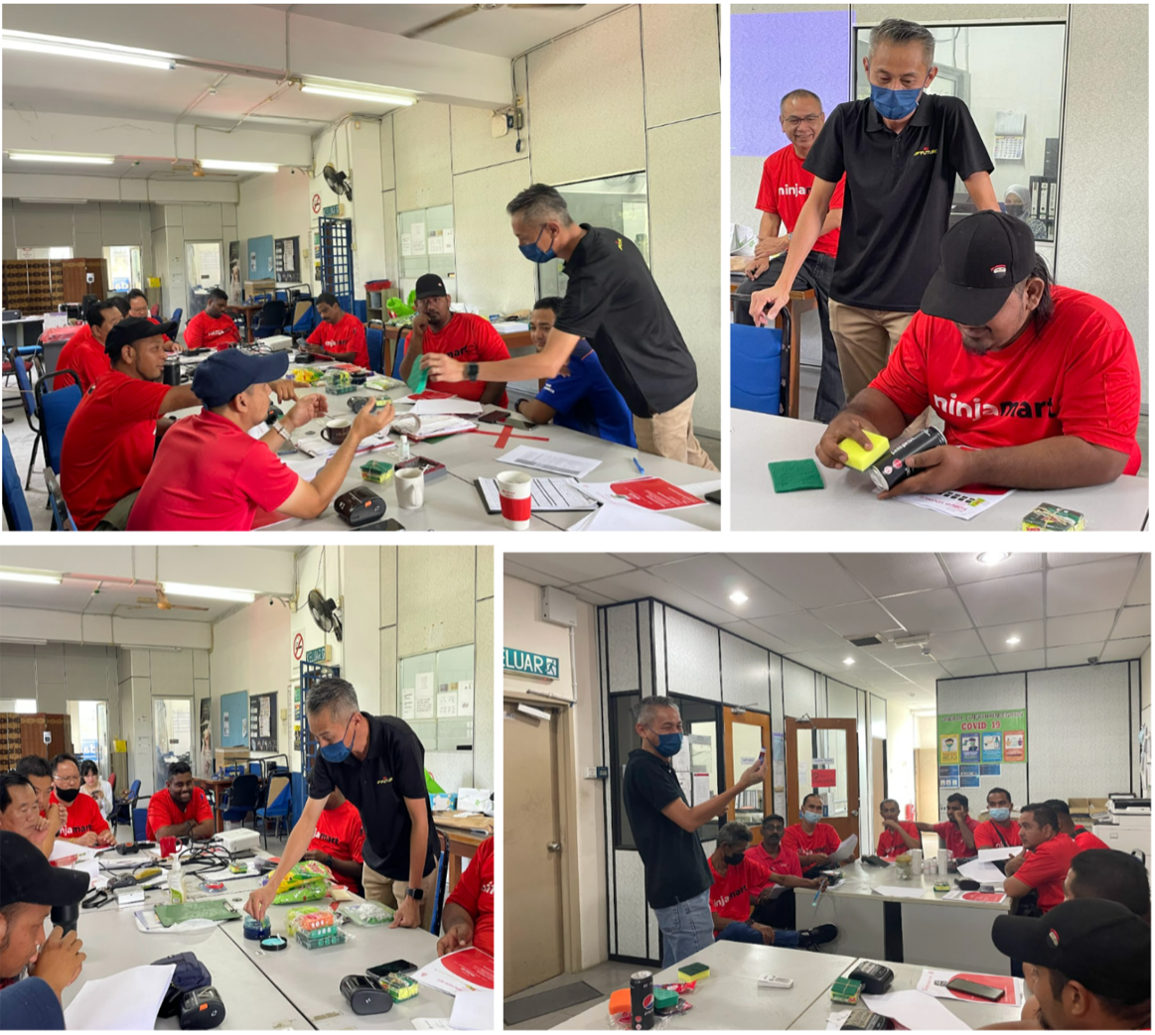 Market Visits with Ninja Mart's Sales Team
Our sales team had an exciting market visit accompanied by the 3M team, where they showcased the exceptional range of 3M products to our retailers. They came prepared with catalogues prepared just for this outreach, product samples, and focused on highlighting the numerous advantages of the 3M products.
During the market visit, our sales team had the opportunity to collaborate closely with the 3M sales specialists team, resulting in meaningful interactions with our retailers. They presented the extensive range of 3M products with specially prepared catalogues that highlighted the unique features and benefits.
To provide an immersive experience, our team also brought along product samples for a hands-on demonstration, reinforcing the advantages of choosing 3M products. 
This collaborative effort not only strengthened our relationship with our retailers but also effectively showcased the value proposition of 3M products.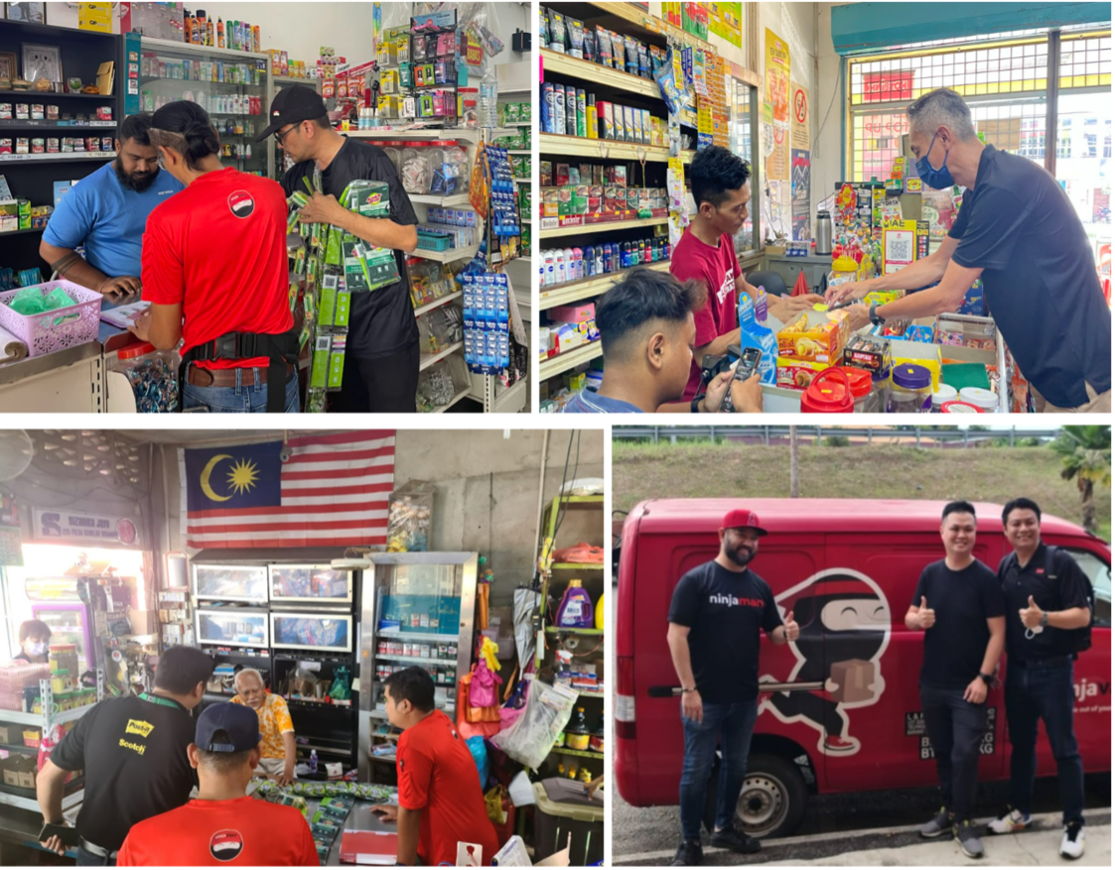 3M's commitment to improving lives extends to rural communities. They strive to enhance the standard of living by providing high-quality cleaning products and valuable knowledge on how to use them effectively. By equipping these communities with the necessary tools and education, 3M aims to make a positive impact on people's lives, transcending geographical boundaries. This initiative perfectly aligns with 3M's vision of creating meaningful change and improving the well-being of individuals, regardless of their location.
By partnering with Ninja Mart,  brands gain access to a seamless and efficient distribution channel, enabling them to tap into a larger customer base and expand their market presence with ease.
3M's Take on Our Partnership
Among the many established brands with an extensive network, 3M stands out as a leader. However, they recognised there are untapped opportunities, particularly in rural areas, which sparked 3M's interest in partnering with Ninja Mart.  
3M was particularly drawn to collaborate with Ninja Mart because of our unique van sales distribution model. This model ensures prompt sales and efficient product delivery catering to the need for accessibility in remote areas. Additionally, 3M values Ninja Mart's expertise in route optimisation, which allows for frequent visits to outlets. This dynamic strategy aligns with 3M's commitment to effectively serve customers, even in the most remote areas. 
Furthermore, Ninja Mart's strong emphasis on sales follow-up caught 3M's attention. We prioritise on leveraging data-driven insights and conducting monthly business report reviews to provide accurate and actionable information to 3M. These collaborative efforts allow 3M to adapt and refine their strategies, optimising their product offerings and enhancing customer experiences across different regions.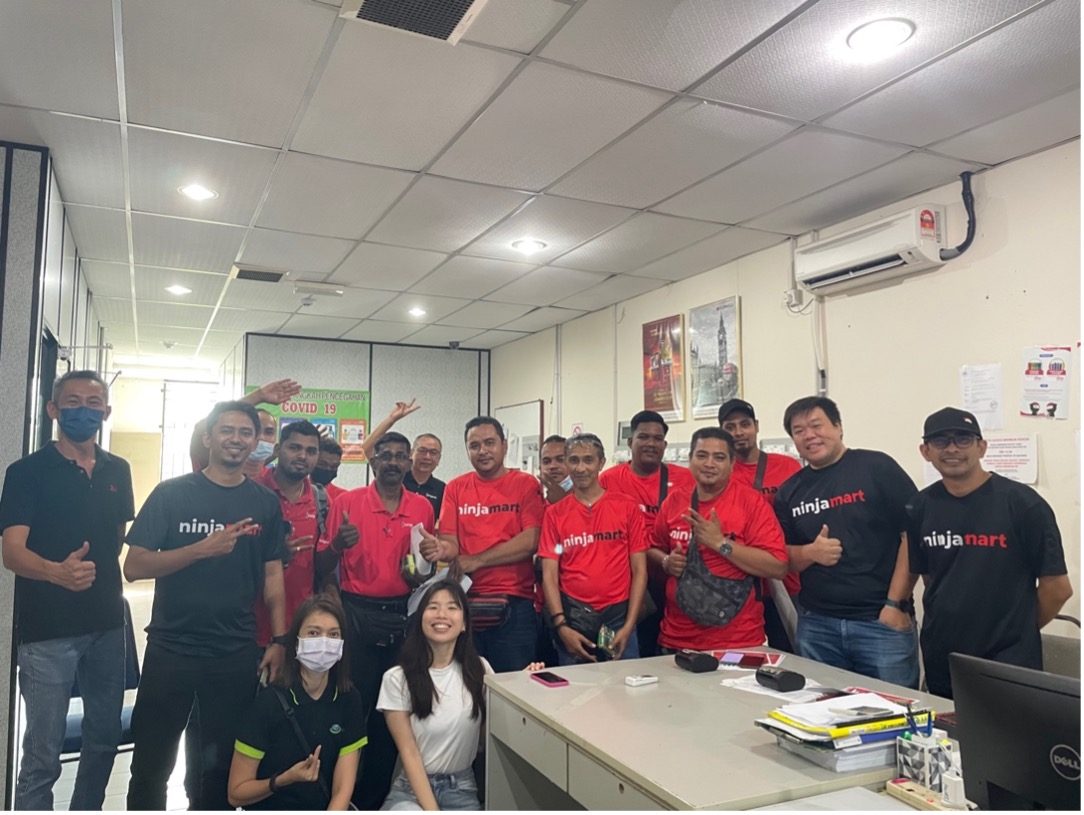 Ninja Mart's Trial Programme with Brands
At Ninja Mart, we believe in the power of strategic market visits with our brand partners, like 3M, to gain a deeper understanding of consumer preferences, improve our sales operations, and establish deeper connections with our customers. These visits also offer our brand partners a chance to familiarise themselves with how we handle their products and better understand our sales operations.
Take the opportunity to become a brand partner with us today! Don't hesitate to get in touch with us now and start a rewarding collaboration.