Ninja Mart Malaysia has kicked off a trial sales outreach programme with Julie's Biscuits in Kuala Terengganu as part of our expansion efforts. Julie's marketing team joined our sales team during their weekly store visits to retailers in the rural areas we service, while providing in-depth product training to our sales team.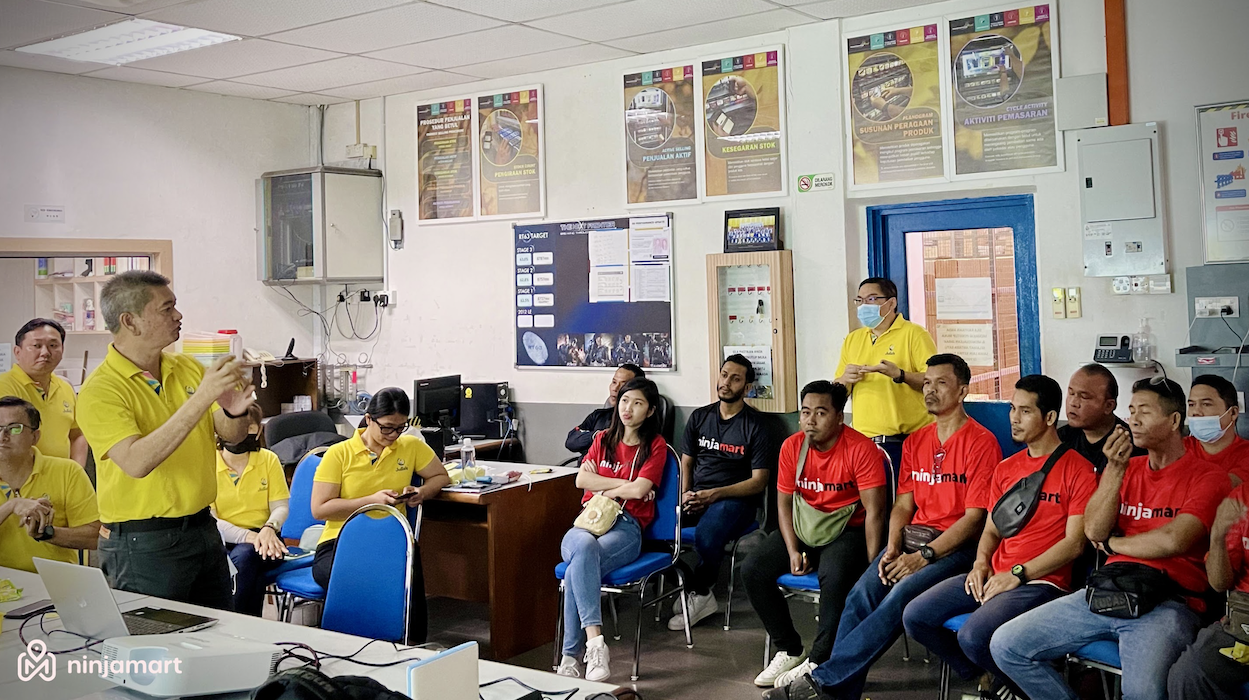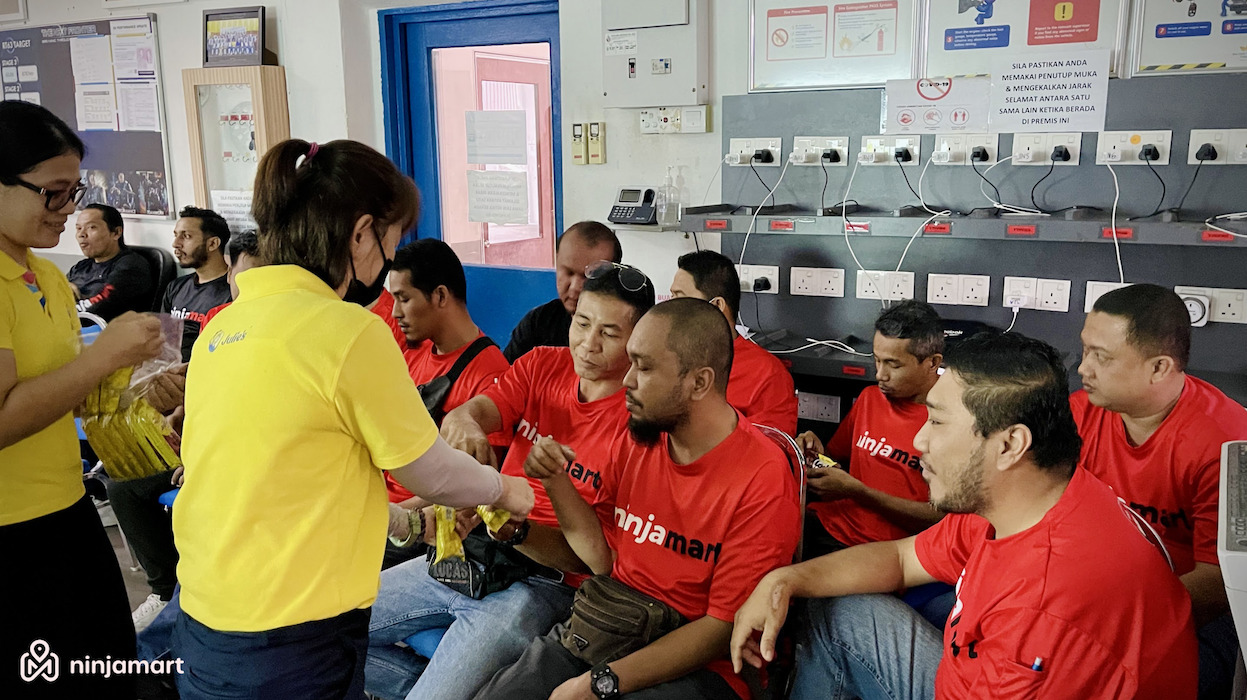 Market Visits with Ninja's Sales Team
Every week, Ninja Mart's 250 strong sales team visits all retailers across Malaysian and Vietnamese provinces. For our partnership with Julie's, their team joined us to observe and assist with our salesman's routine market visits for the day. On this day, the salesman also introduced Julie's key products through a product catalogue and samples.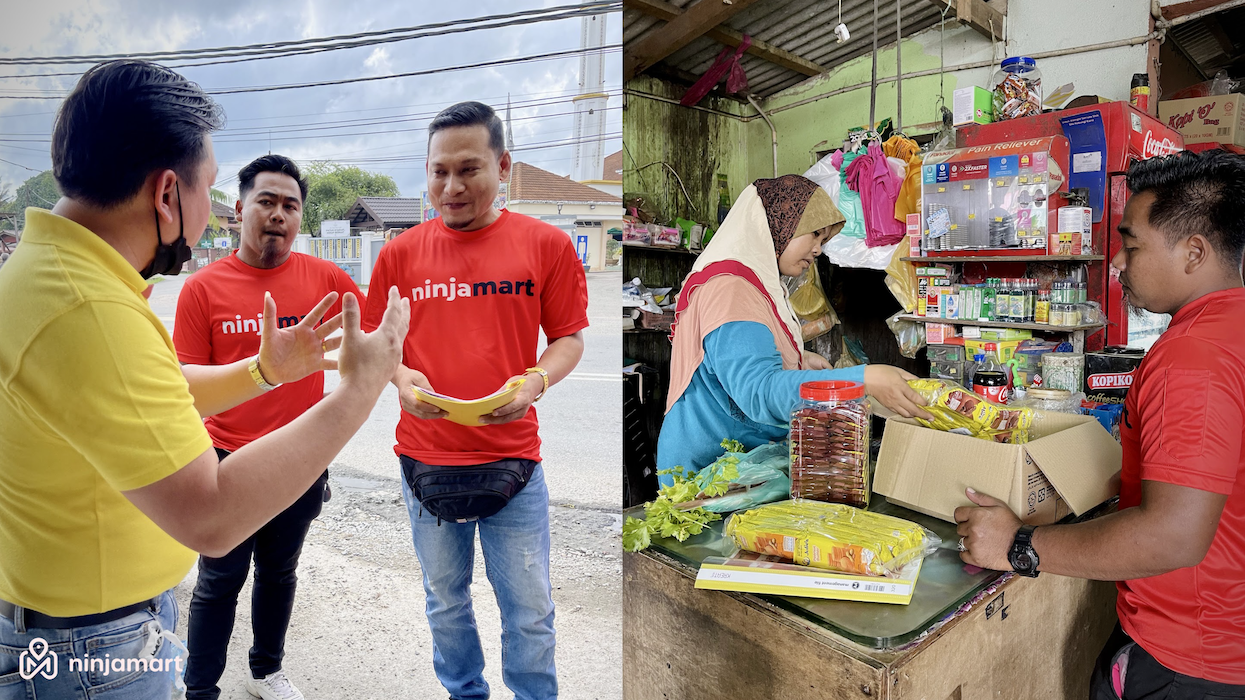 Ninja Mart's Trial Programme with Brands
We take our brand partnerships seriously here at Ninja Mart. That's why we offer bespoke business planning, on-the-ground sales outreach, and detailed data reporting to give our partners a full understanding of the impact of working with us for their distribution needs.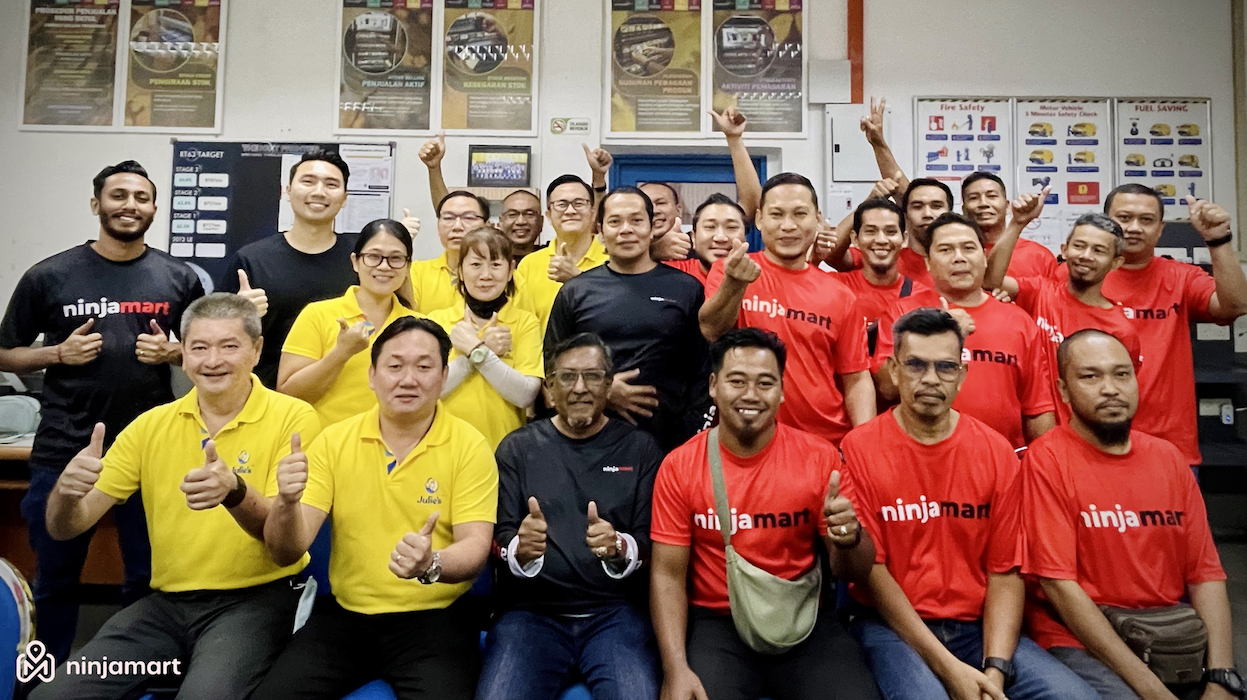 Planning Stages
When a brand first partners with Ninja Mart, we conduct an initiative planning and discussion for identification of the brand's distribution needs. 
Through our experiences as a logistics provider, our experience has given us valuable insights and strengthened our predictive analysis. This allows us to offer tailored solutions to brands based on their unique business goals!
For Julie's Biscuits, we helped them expand their reach into new areas and reach a wider audience through our expert sales outreach and distribution network.
Penetrating the Rural Market
Since our formation in January 2021, our local network has expanded rapidly, in part achieved through physical outreach to rural grocery stores. This has equipped our salesmen with the capabilities to provide retailers with awareness on product layout and promotional strategies that lead to the highest conversion.
Post-sales Services
We unlock endless possibilities for every brand by providing in-depth data analysis and performance reports for every store we serve.
These are used for focused go-to-market planning with our partnerships team to assist FMCG businesses with market expansion, new product testing, or market penetration into general trade sectors.
Such levels of focused partnership between brands and their logistics provider is rarely seen in the industry, but with Ninja Mart, you are promised a distributor that also deeply cares about your business' health and goals, while expanding your reach into new provinces in Malaysia and Vietnam. Sign up here to begin your shipping journey with the best regional 3PL!