Unlock incredible savings with Ninja Mart Rebat Hebat! Our mobile app lets you effortlessly earn cashback on every order placed with Ninja Mart.
SPECIAL PROMOTION FOR NEW USERS!
Download and get Free RM10 cashback!
HOW YOU CAN REDEEM CASHBACK:
Step 1: Log in to the app and click "Redeem Now."
Step 2: A coupon code will be created and automatically used on your first order of the month.
Step 3: Make sure your order includes products from at least 2 different brands (excluding BAT products).
Step 4: Complete your order, and your cashback is redeemed!
GET HUGE CASHBACK MONEY WITH THESE BRANDS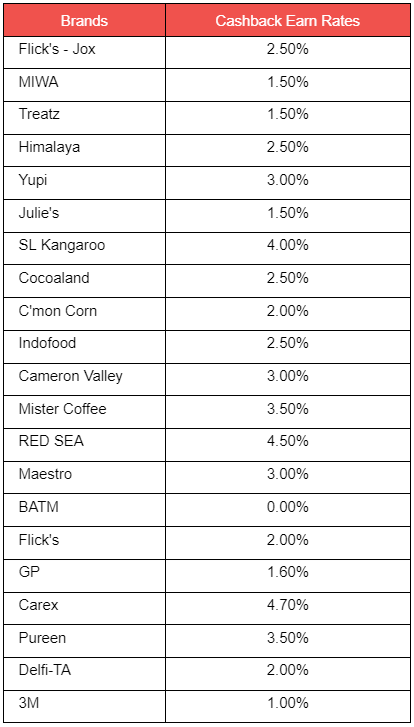 Promotion Terms and Conditions: 
This promotion is only valid for Ninja Mart customers in Negeri Sembilan province during the trial launch period

This promotion is valid from  20 September to 30 September, 2023. 

All cashback issuance will be rounded down to a whole figure.

Ninja Mart reserves the right to change the promotion without notice. 

This information is accurate as of 19 September, 2023.