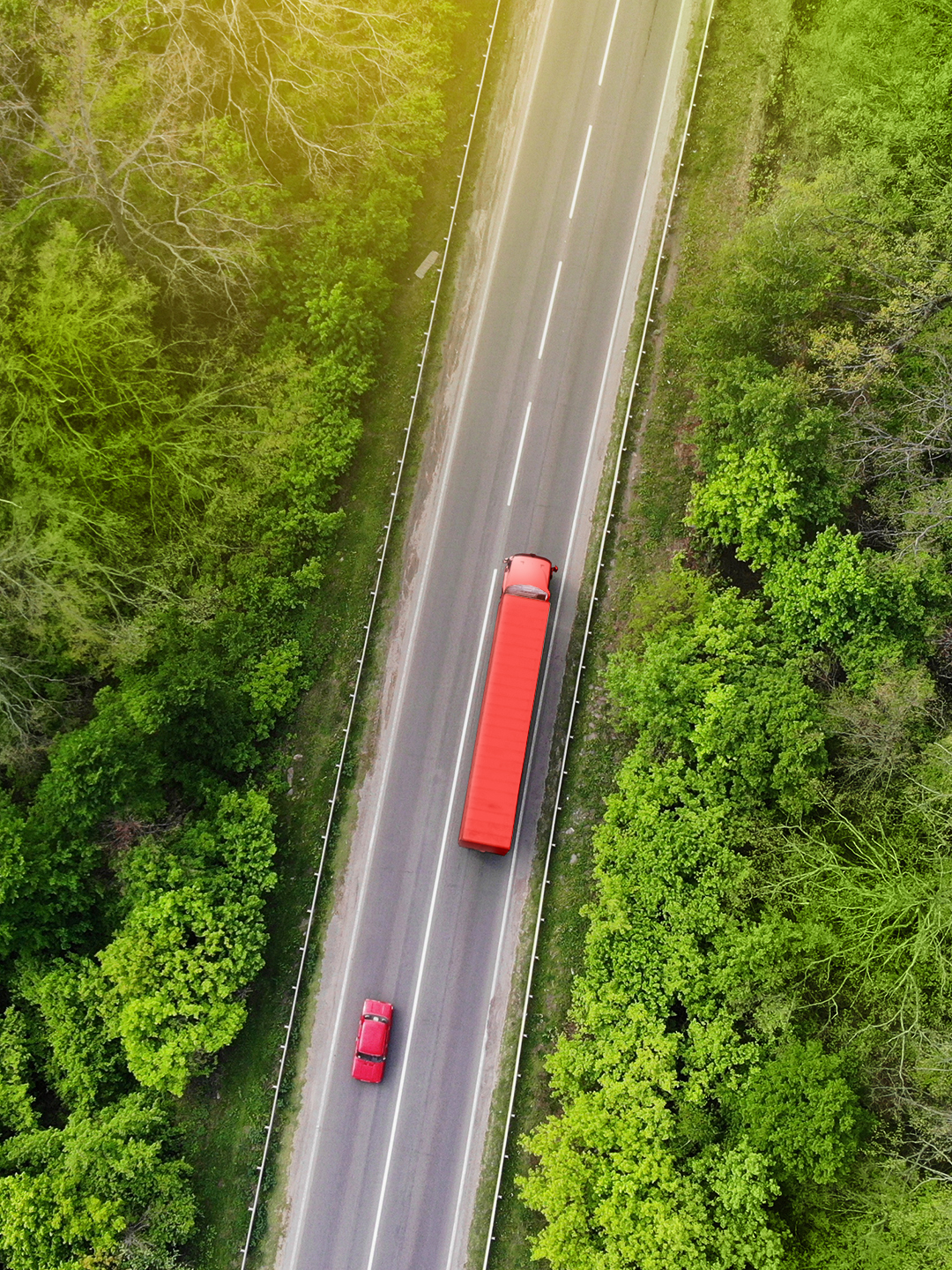 We create connections

and possibilities

ABOUT US
Ninja Mart.
Opening Possibilities Across Continent.
Ninja Mart plays a crucial role in connecting brands to stores and serving as an essential link in the industry.
Harnessing Ninja Van's experience in tech-driven logistics solutions, Ninja Mart aims to become ASEAN's leading FMCG supply chain partner.
By helping to unlock more possibilities, Ninja Mart empowers both parties to thrive in an increasingly competitive marketplace.

38
Hubs in Vietnam and Malaysia

Our Mission - Serving the Underserved
As children, we follow our mothers to get sundries, newspapers, and the occasional snack from provision stores, or what we call "kedai runcit" in Malaysia.
However, these traditional trade stores are often underserved – they usually have a problem obtaining the supplies they need. There is untapped potential as the rural areas make up a big part of the country – and this is where we step in, connecting brands to shops.
We give brands wider coverage in a simple and cost-effective manner to reach customers directly
We help rural communities get access to a wider variety of products
Join us and explore the possibilities in rural ASEAN
Our Journey
February, 2021
Launched our business operations in Vietnam
August, 2021
Effectively navigated supply chain disruptions during the COVID lockdown to ensure continued operations
October, 2021
Expanded our footprint and launched in Peninsular Malaysia
June, 2022
Accomplished comprehensive market penetration across the Mekong delta in Vietnam
June, 2023
Achieved full rural and suburban coverage in Peninsular Malaysia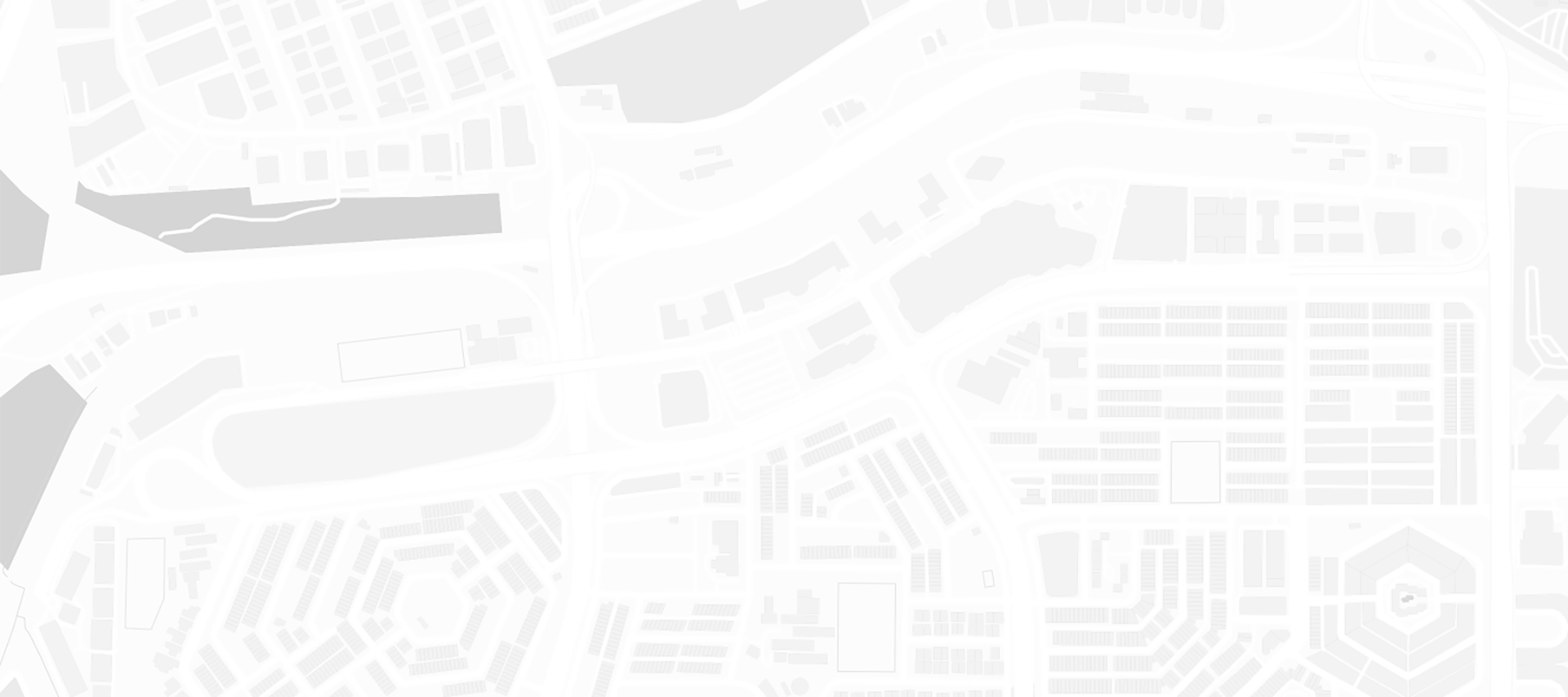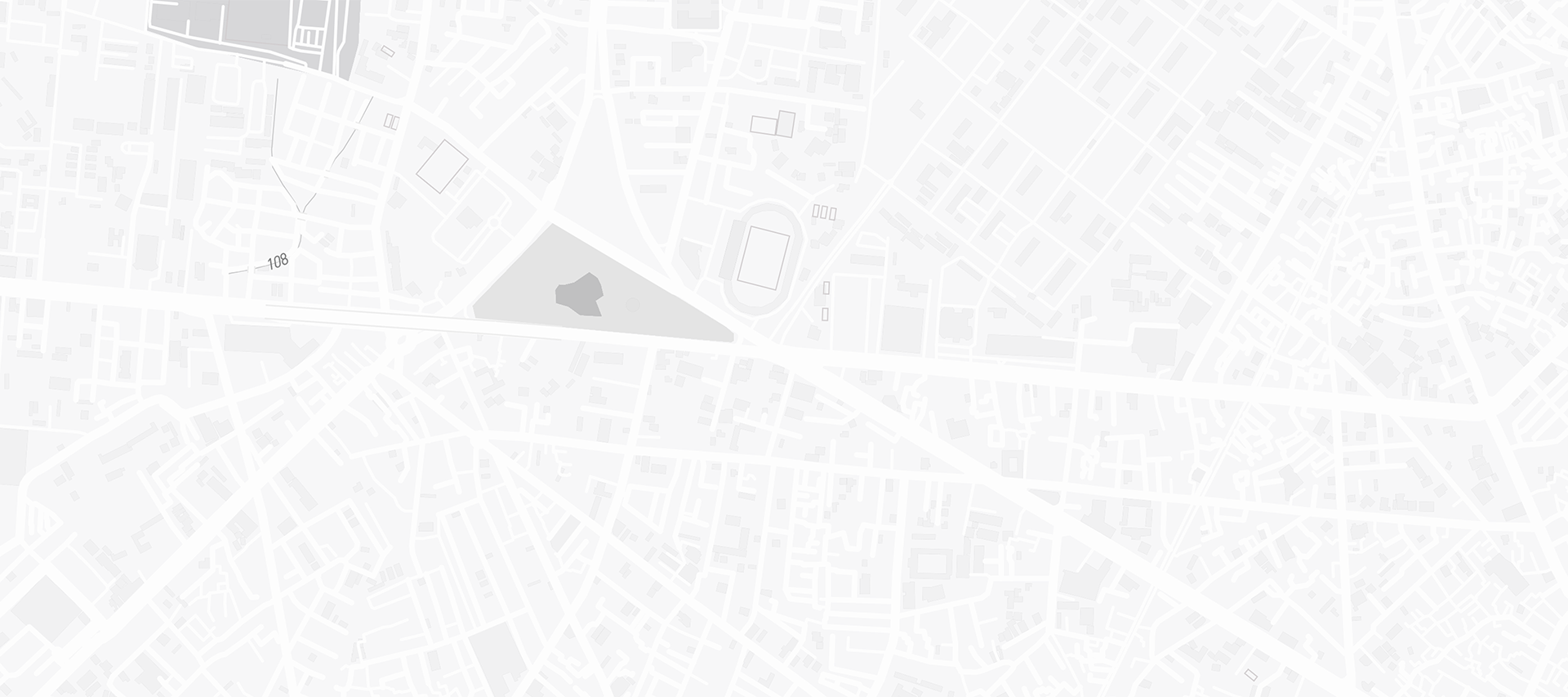 2 Jalan Kemajuan Subang, Ss 16 Selangor Malaysia Subang Jaya, 47500 Kuala Lumpur, Selangor, Malaysia
307/21 Nguyen Van Troi St., Ward 1, Tan Binh District, Ho Chi Minh City