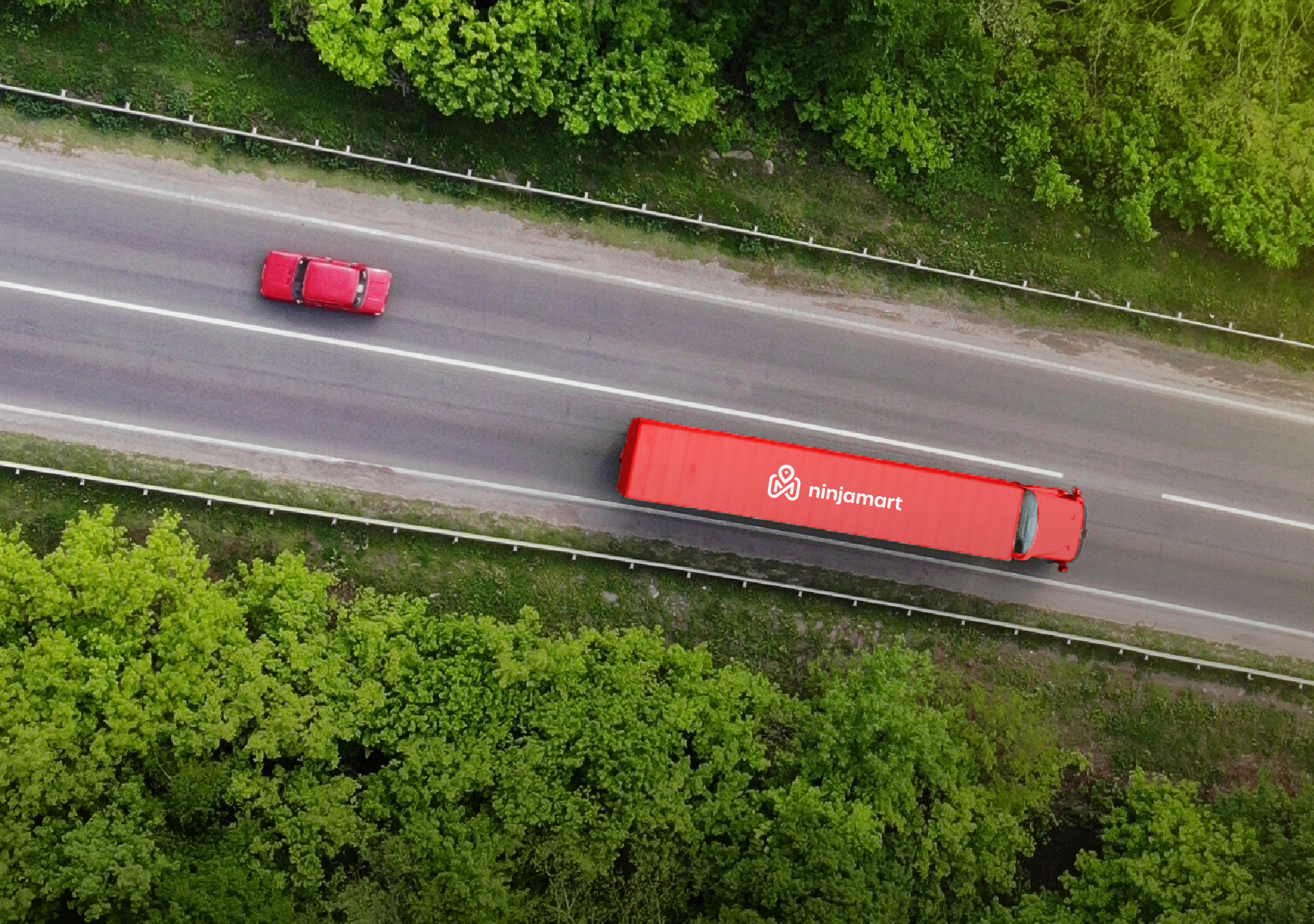 Wider Coverage,
Endless Possibilities
Unlock Rural Vietnam and Malaysia
INTRODUCTION
Go-to-market Experts in
Rural Vietnam and Malaysia
We create possibilities for brands through 38,000 rural customers in Malaysia and Vietnam.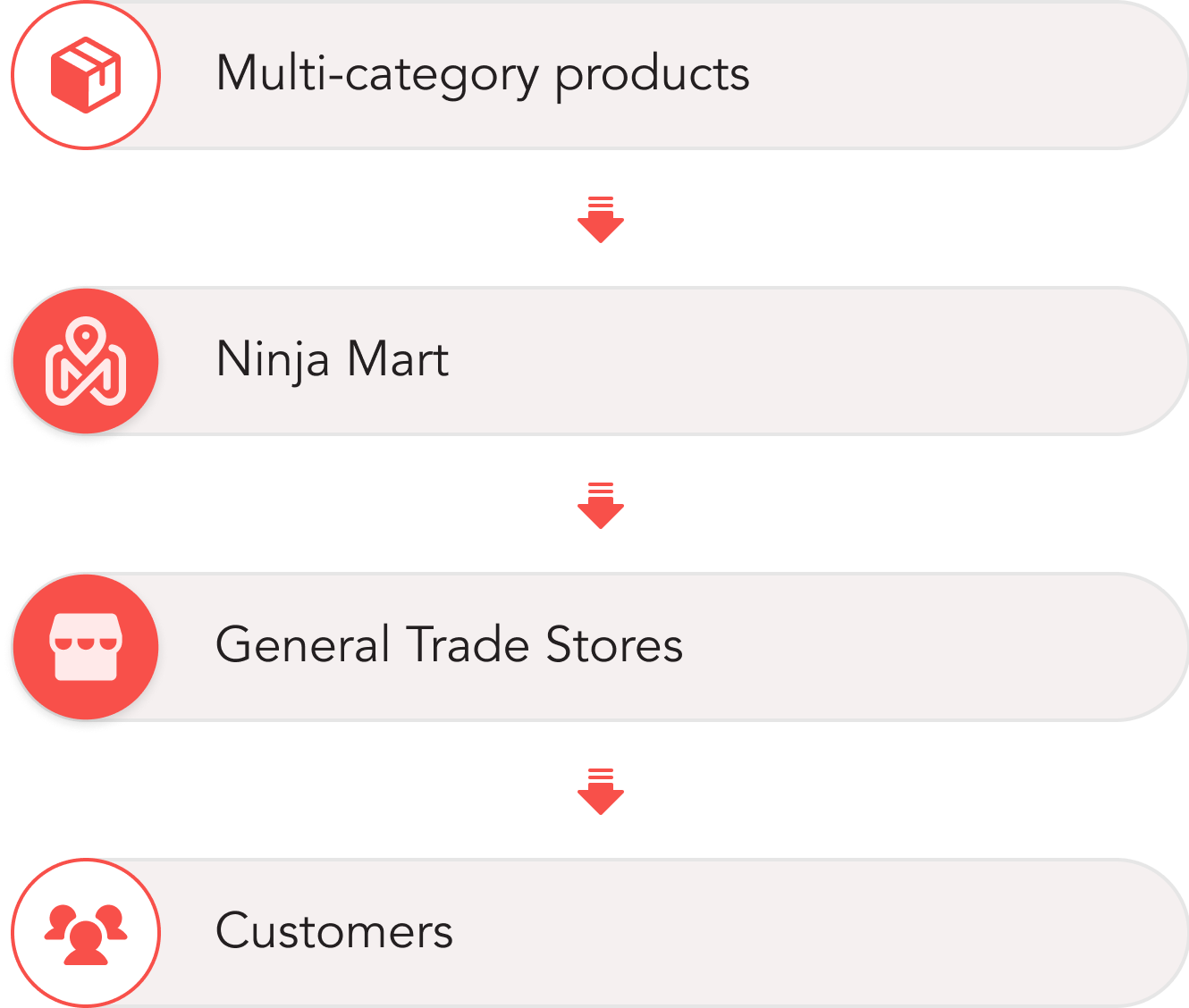 RURAL CONSUMPTION
Serving Rural Communities: Overview of Rural Consumption Patterns
Rural consumption patterns play a crucial role in the economy of many countries. In Vietnam, rural consumers account for 70% of the country's population and represent a growing market for consumer goods. The country's rural market has been estimated to be worth around $50 billion, with demand increasing for both basic necessities and higher-end products.
Malaysia, on the other hand, has a more diversified economy with a greater focus on urban areas, but rural consumption is still an important factor in the country's economic growth, as a significant portion of the population still lives in rural areas. Rural consumers tend to spend their income from general trade stores on basic necessities such as food, beverages and home & hygiene products.
of rural consumption comes from provisional stores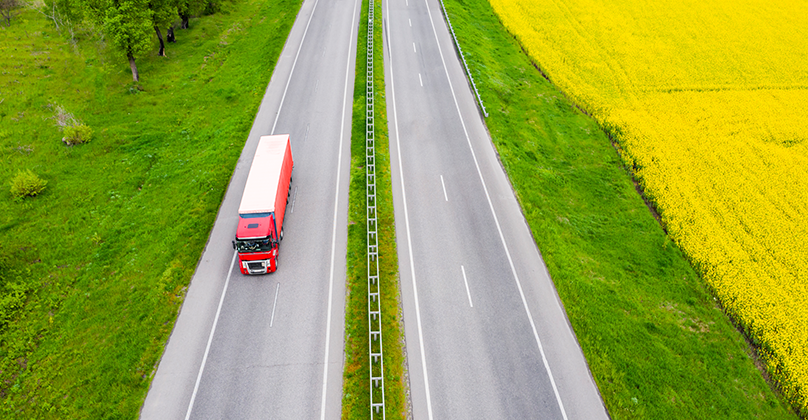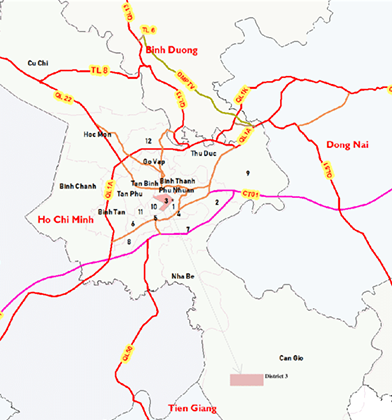 ---
We Get You to Places You've Never Been
Overcome the challenges faced by brands and go beyond the metropolitan areas of Malaysia and Vietnam
Strong Operational and Sales Capabilities
Our in-house sales team located nationwide allows us to build relationships and reach thousands of stores with our network of hubs and trucking assets.
Industry-leading SLA <48 Hrs
Efficient logistics runs in our DNA. Leverage Ninja Van's extensive logistics assets in ASEAN and state of the art tech systems that power leading e-commerce companies to optimize your supply chain.
OUR NETWORK
Fast Track Your Distribution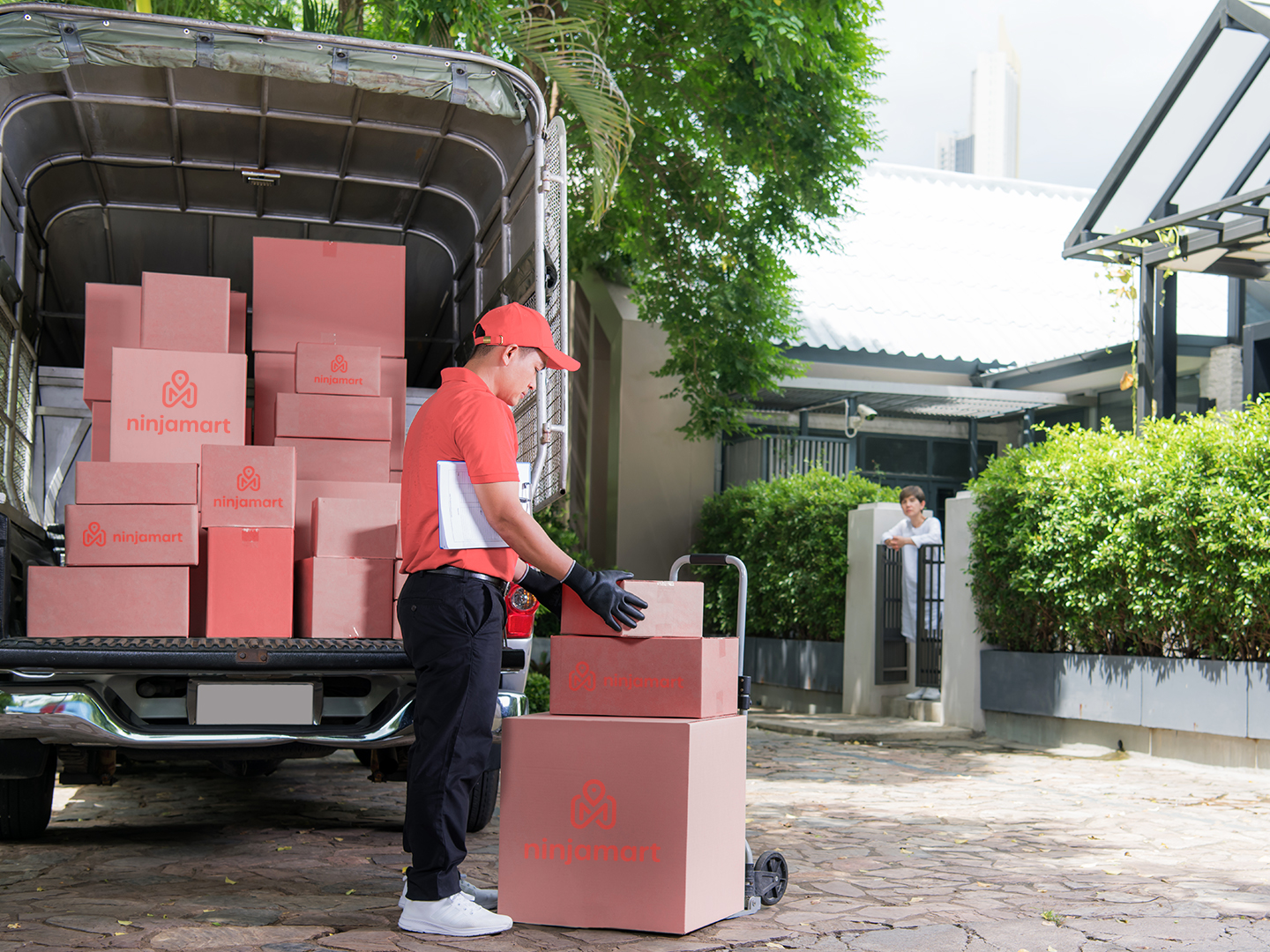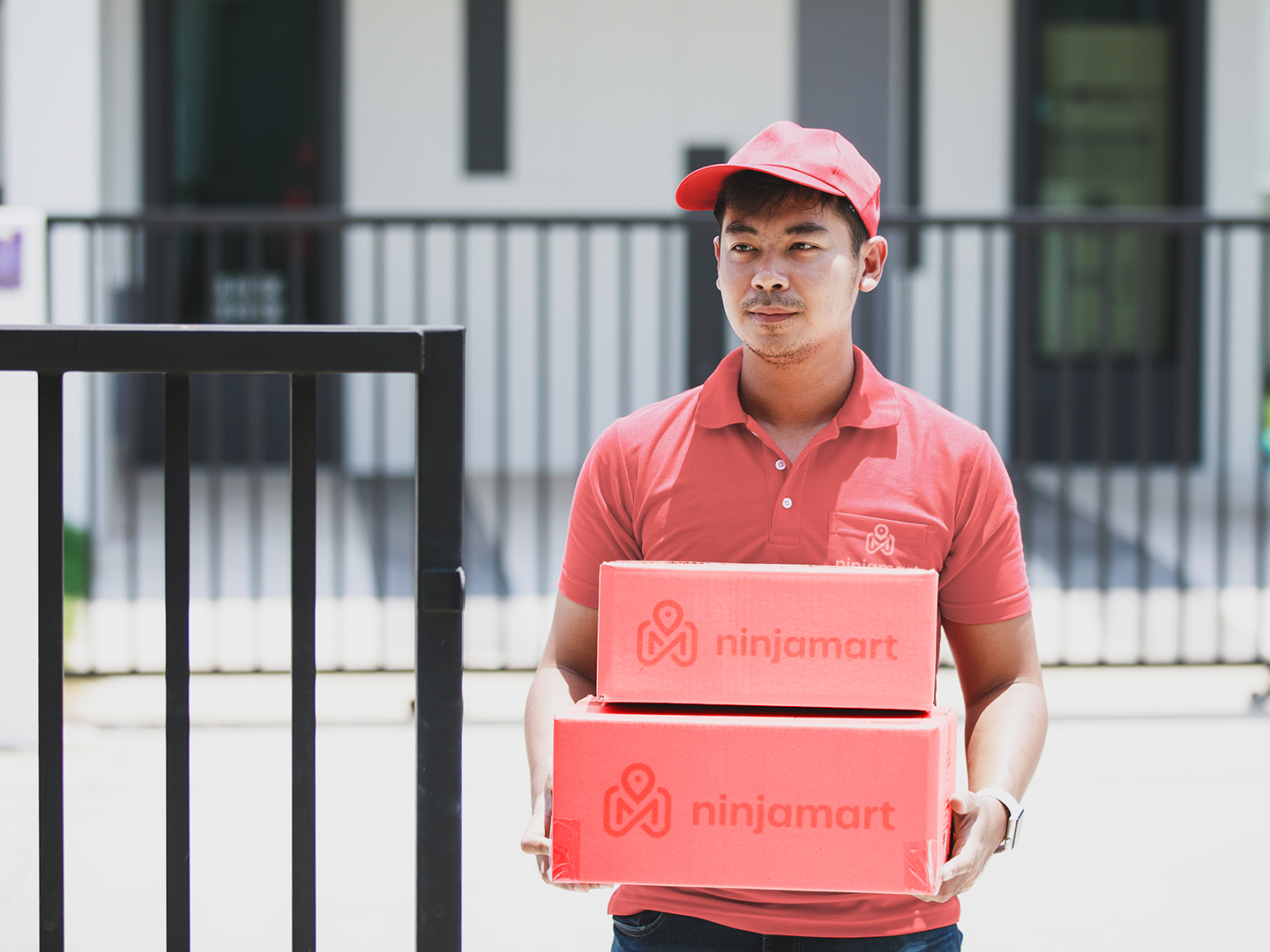 Boost your coverage and fulfil deliveries in smaller provinces through our network of stores
Ninja Mart Malaysia
2 Jalan Kemajuan Subang, Ss 16 Selangor Malaysia Subang Jaya, 47500 Kuala Lumpur, Selangor, Malaysia
Ninja Mart Vietnam
307/21 Nguyen Van Troi St., Ward 1, Tan Binh District, Ho Chi Minh City
We Help Brands Connect to Our stores with
Tech-enabled Logistics Solutions
OUR PARTNERS
Brands We Carry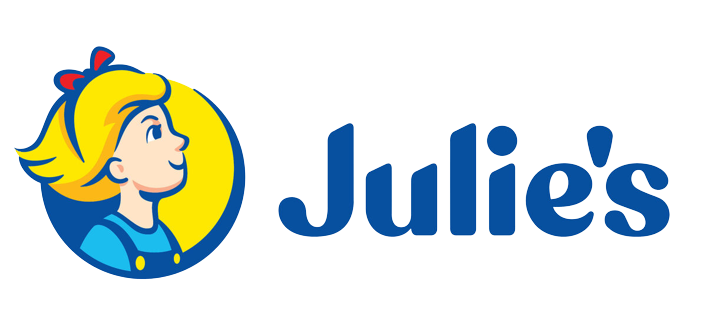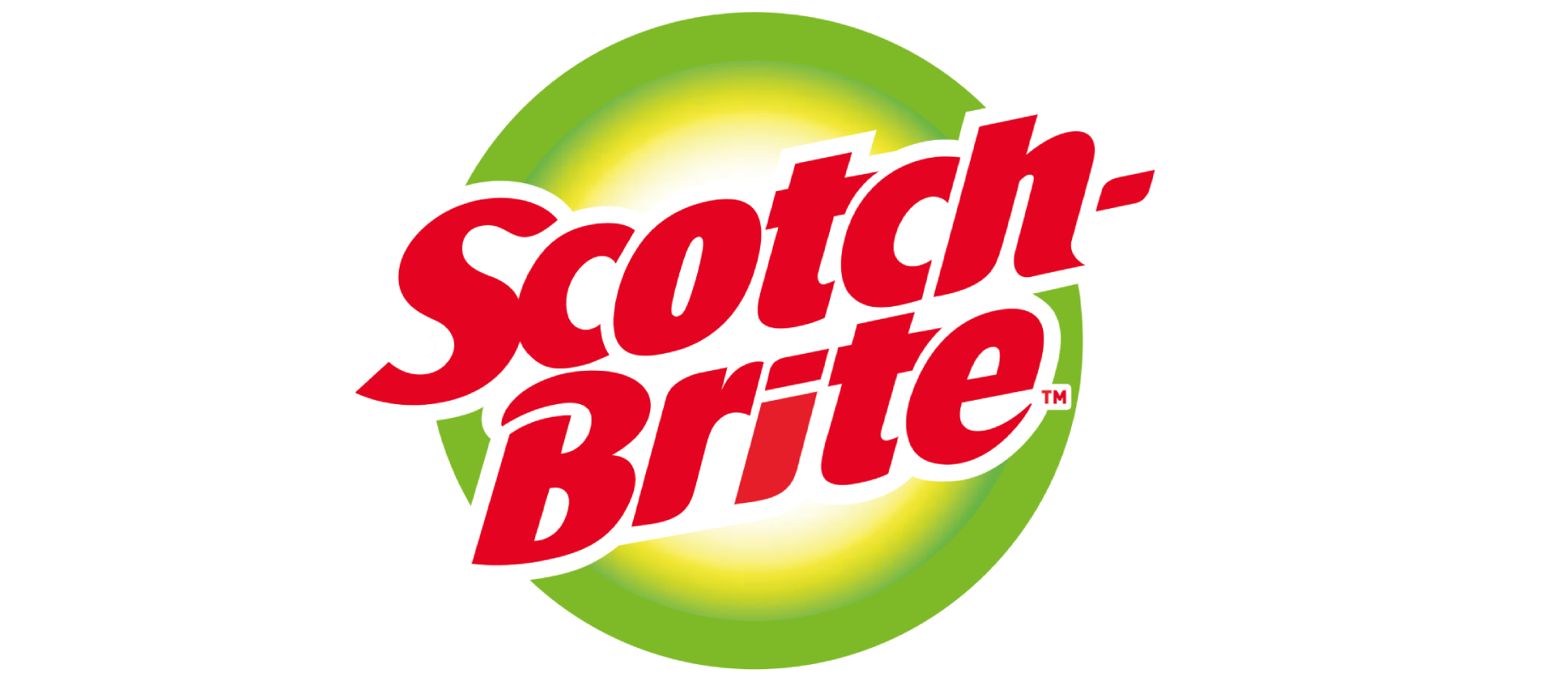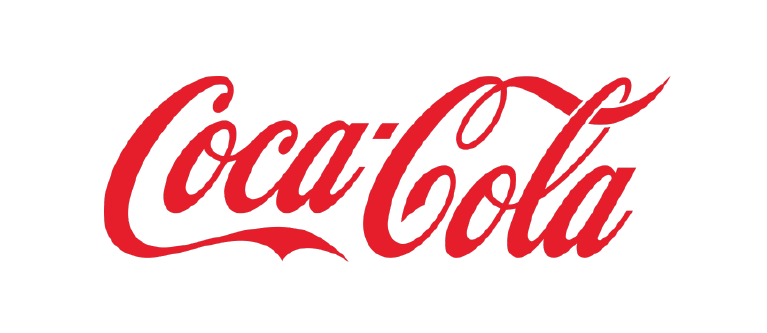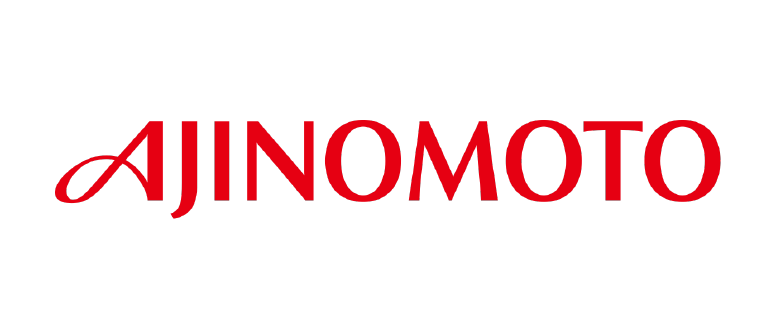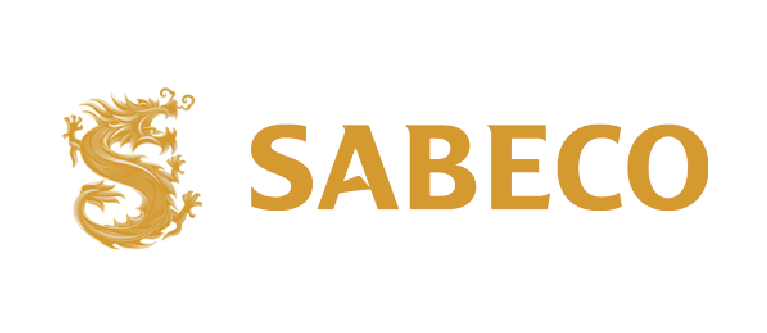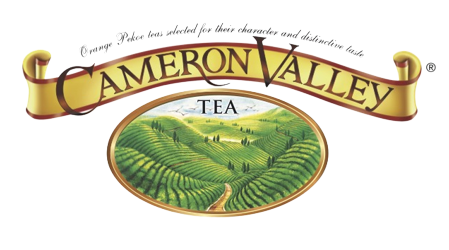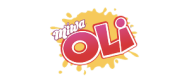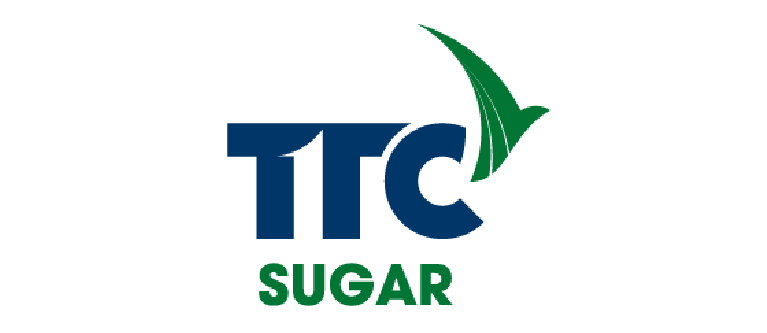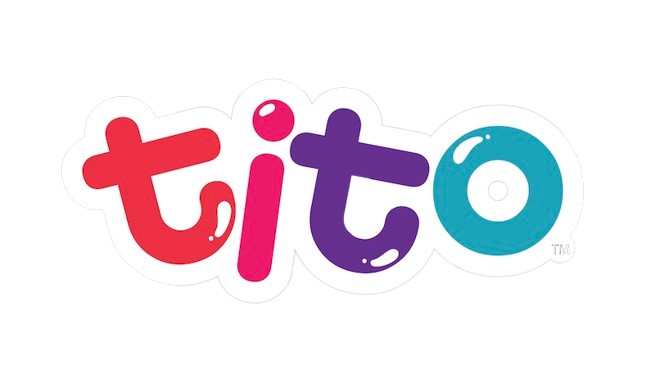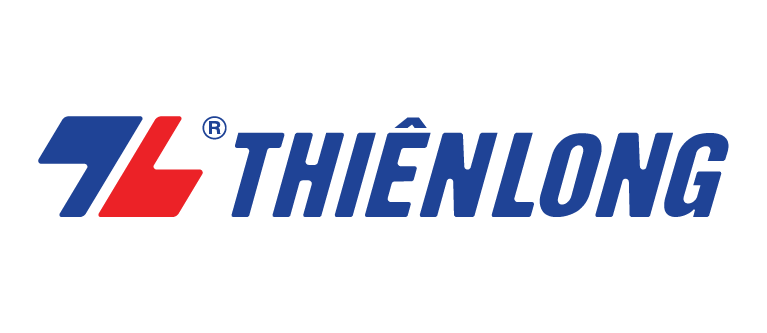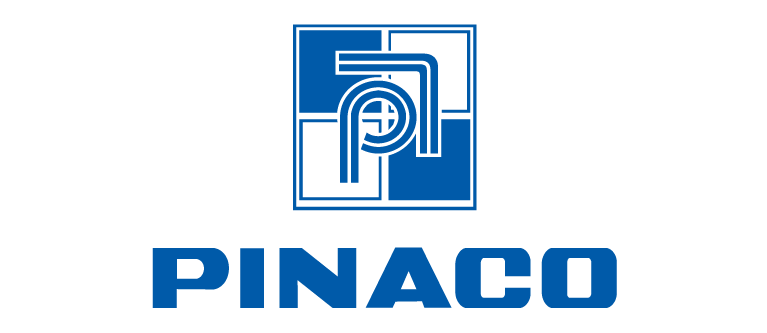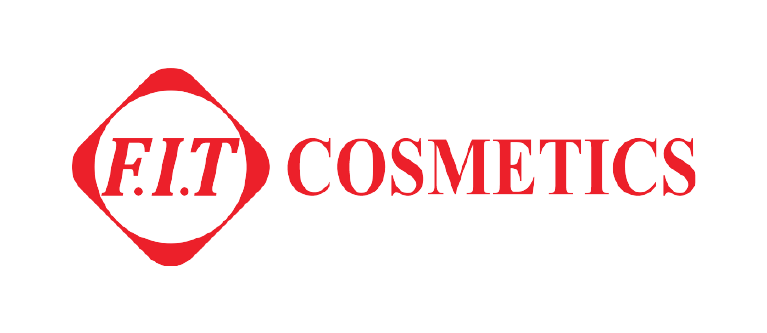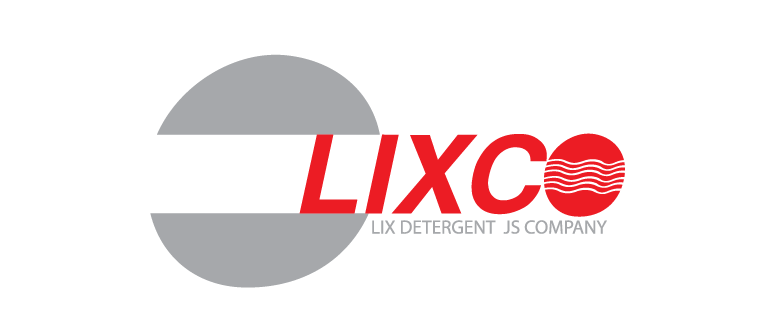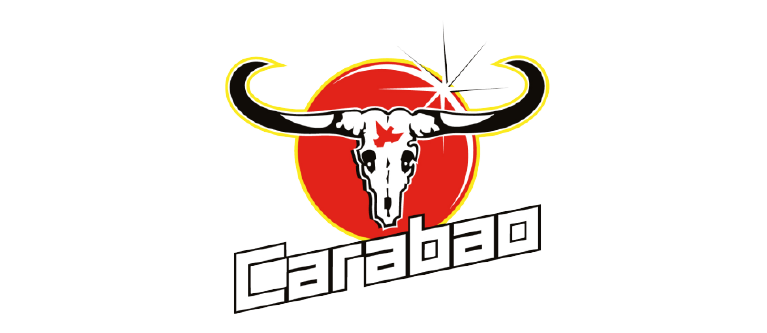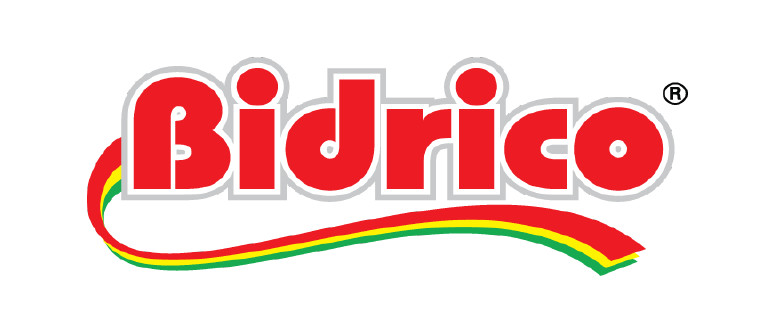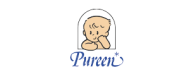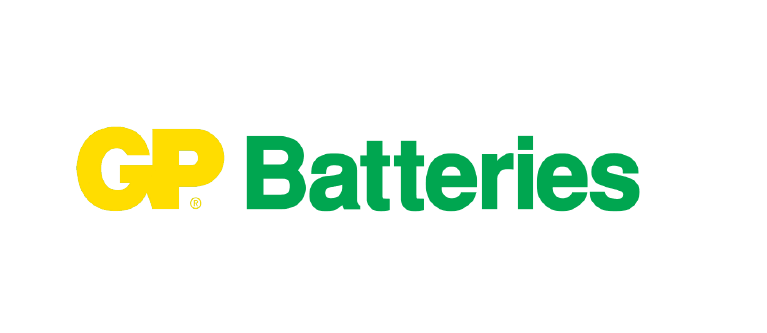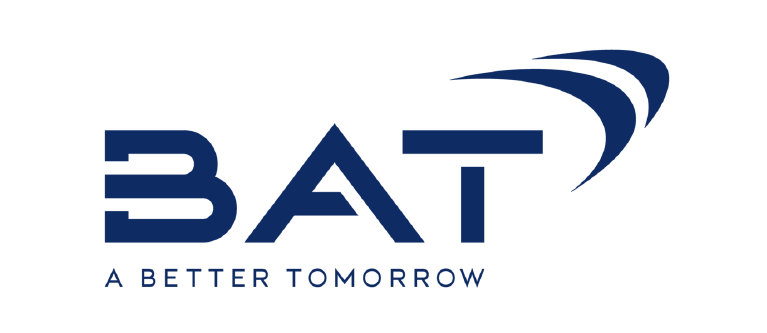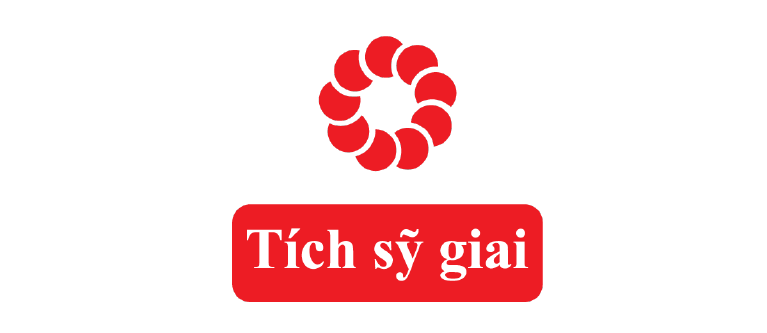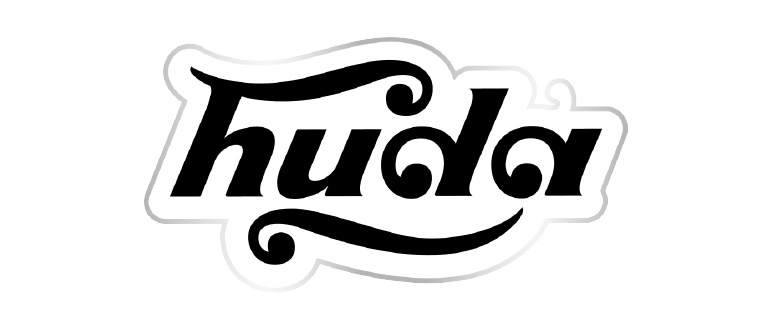 CONTACT US
Get more information
We'll be in contact with you as soon as possible